Charleston County has used more than $28 million in federal funding to help thousands of residents pay overdue rent and utilities, but June 21 will be the final day to submit an application.
"All the money we have right now is pretty much spoken for, which is why we are closing applications," said county spokeswoman Kelsey Barlow. "However, those with eviction orders can still call, and we will try to help them as long as funding is available."
Renters did not have to be facing eviction in order to apply for help, but they did have to demonstrate financial hardship due to the COVID-19 pandemic.
The county said 3,617 tenants have received help, averaging nearly $8,000.
Most of that money went directly to those tenants' 715 landlords, while $1.5 million went to their utility companies. Most households that were helped were headed by Black women and had very low incomes, and the average assistance covered more than seven months' rent.
To apply by the June 21 deadline, Charleston County renters should call 855-452-5374, Monday through Friday from 8:30 am to 4:30 pm The application can be found online at charlestoncounty.org/erap.
The county's assistance money came from the Emergency Rental Assistance Program. The seven largest counties in the state got the federal funding directly, while the state's housing finance agency SC Housing ran the assistance program for the remaining 39 counties.
The concept was to help people with moderate to low incomes whose employment may have been interrupted by COVID-19. In most cases money from the ERAP program went directly to landlords and utility companies on behalf of their tenants and customers.
After the June 21 deadline, Charleston County still hopes to help tenants directly facing eviction as long as any money remains. People with an eviction order from a Charleston County magistrate should call 843-202-6974 to learn more.
"The purpose is to help as many people as we can, if we can," Barlow said.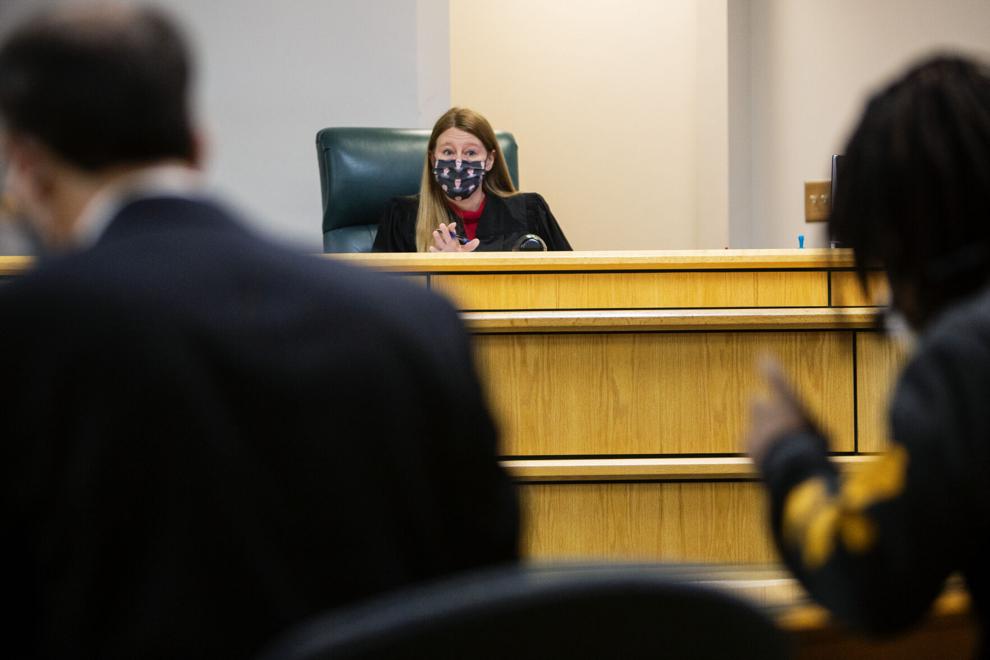 Charleston and Richland counties have been credited with running effective outreach programs to connect residents with the funding, and both counties received additional money — reallocated from SC Housing — after spending all of their direct federal funds.
Charleston County, for example, made extensive use of it's network of public libraries to run outreach efforts and provide in-person help to applicants. SC Housing later "copied the things they did to connect with applicants" said spokesman Chris Winston.
Because of the way the program was structured, residents of counties that received direct funding cannot apply with SC Housing if their county runs out of money. Those seven counties are Anderson, Berkeley, Charleston, Greenville, Horry, Richland and Spartanburg.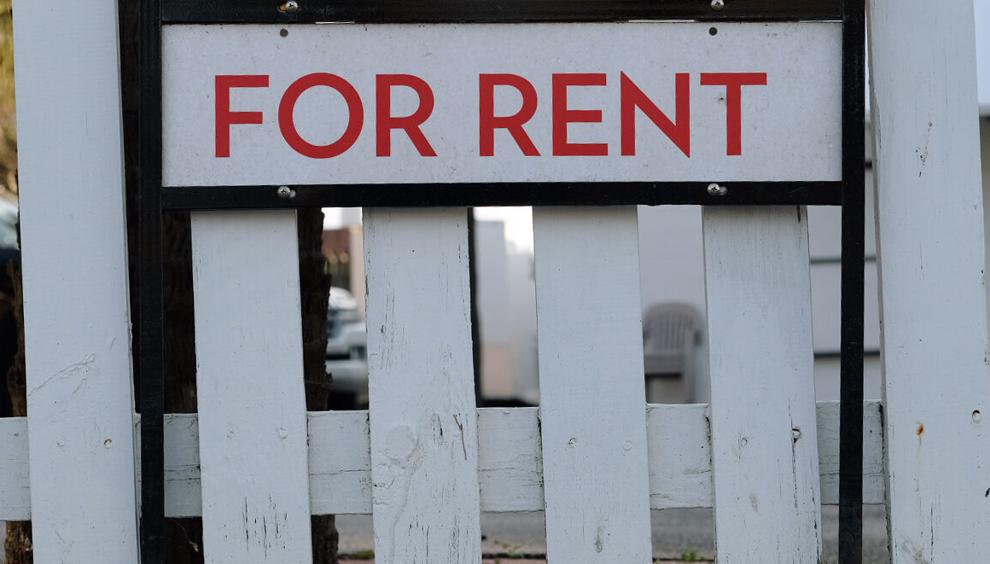 Some counties sought and received extra funds when their initial round ran out, while one county — Berkeley — decided in late January to not seek additional money for the program one councilman referred to as a "gravy train."
Unlike Charleston County, SC Housing still has lots of funding remaining for the 39 counties that didn't run their own programs. Residents of those counties can phone SC Housing's call center at 800-476-0412.
Winston said SC Housing has so far helped more than 39,000 renters, and distributed more than $160 million to landlords and utility companies.
Reach David Slade at 843-937-5552. Follow him on Twitter @DSladeNews.
.